Salon Services
The Beautification Lounge provides Beauty Services that prepares you for your Special Events or just because! We provide Mink Xtreme Eyelash Extensions, Professional Makeup Application, European Spa Facials, and Brow Shaping & Tinting.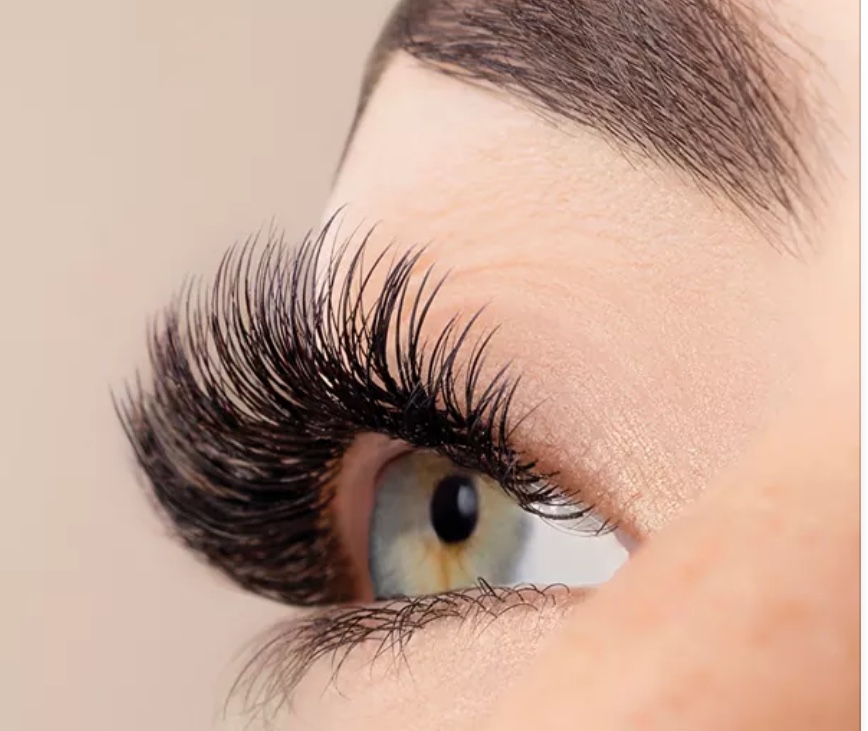 Xtreme Eyelash Extensions
Xtreme Lashes® Semi-Permanent Eyelash Extensions are natural-looking, synthetic eyelashes applied one by one to each individual natural lash.
Xtreme Lashes® Eyelash Extensions were developed to mimic your natural lashes; its design features a tapered tip with a thicker base to resemble the look and feel of a natural lash. The luxurious natural look of Xtreme Lashes® Eyelash Extensions is achieved by a meticulous and artful application of synthetic lashes, all applied one by one to your natural lash by a certified Xtreme Lashes® Lash Stylist.
You can expect your initial eyelash extension procedure to be scheduled for up to 3 hours. This time allows you to rest and be pampered as your Xtreme Lashes® Lash Stylist transforms your lashes to the customized lash look you have selected. With Xtreme Lashes' diverse inventory of over 600 individual styles of eyelash extensions, you and your stylist can design a tailored look to compliment your natural beauty.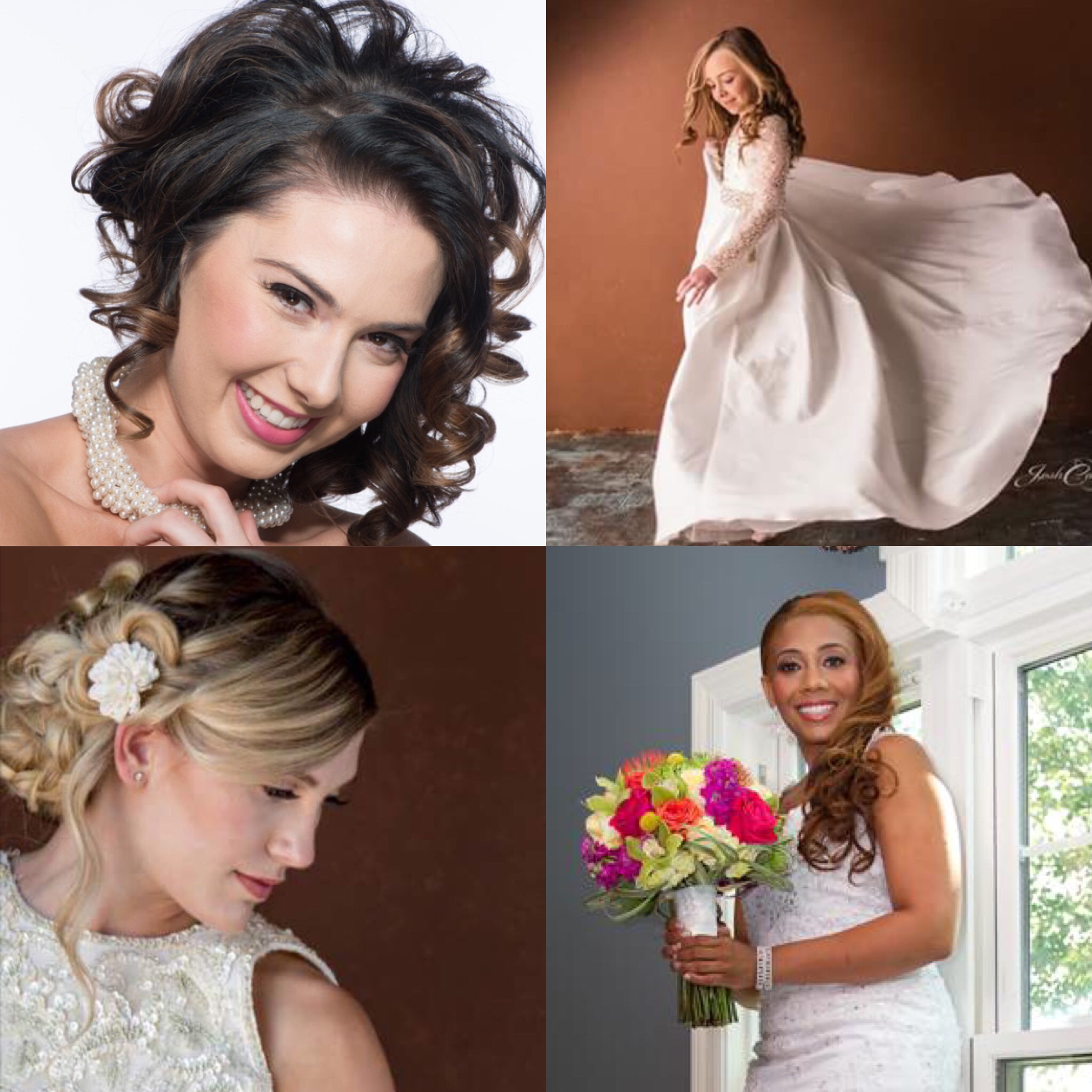 Are you planning your special day? Get Ready with The Beautification Lounge. You will have your makeup done in the comfort of your hotel suit, our studio, or your Vendor Suite. We will be available for photos before your ceremony making sure everyone looks their best while the Photographer capture you and your family and friends in an array of joyful special moments.
Go ahead and take time for yourself. The Beautification Lounge offer several European Spa Facials treatments. Our skin-care treatments include exfoliation, steam, moisturizers, masks, peels and massages. They remove the dry, dull skin cells from the skin's surface, massage the muscles to increase circulation, remove clogged pores and completely hydrate the new, fresh layer of skin. Schedule your appointment today!